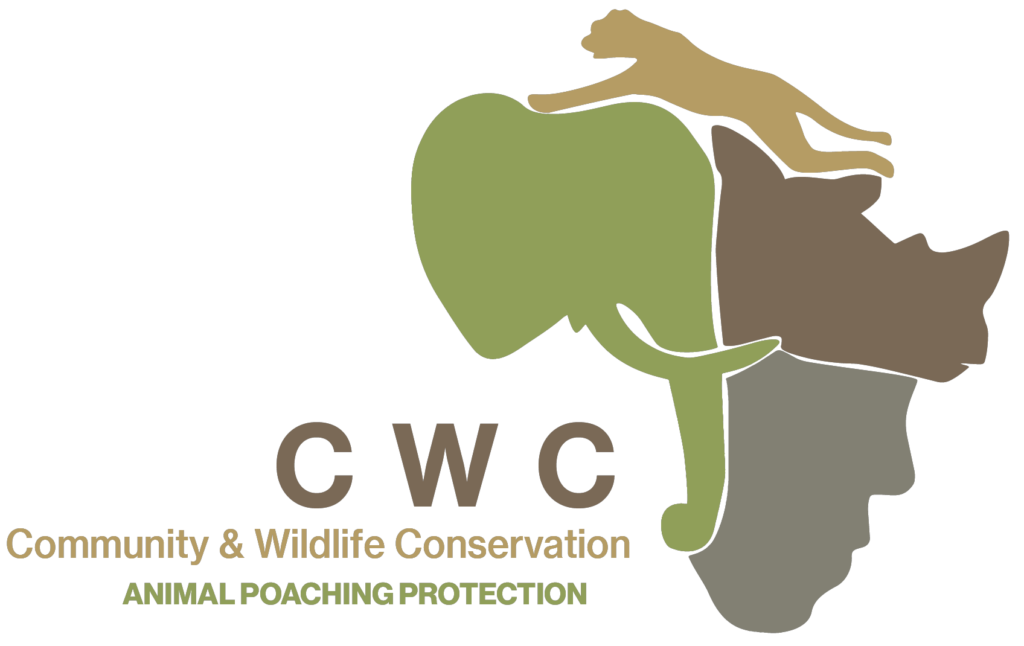 With forming a fund to collect money from well-wishers and from people who watch our "live broadcasts" from different parks / reserves, we can collect funds to purchase the most important / basic food items (maize meal, beans, lentils, rice, sugar, tea leaves, milk) including soap / sanitizers to help these families to overcome the next few months. We are not likely to see Tourism activities return for a number of months to Kenya. Therefore, the support of the community is vital. We start by supporting women to distribute food as we believe they are the ones taking care of their families. Homesteads can be identified according to need by the local District Officers and we choose the surrounding communities in / outside the reserves / conservancies and parks. Care packages can be purchased on a BI-WEEKLY basis and food can be purchased from the local villages nearby to support local suppliers and to distribute directly through our coordinated Safari vehicles & guides.
DONATIONS RECEIVED OUT OF 50.000 USD
How we will use your Donation & what for?
Food care packages for local communities living in and around reserves, parks & conservancies
Payment of Safari Guides, fuel cost and maintenance fees for vehicles used
Support of data bundles for transmission of virtual game drives and communication with rangers and wardens
Park fees for vehicles & guides unless offered on complimentary basis